From now on, you can experience the beginning of a new story in the MMORPG online Elder Scrolls (PC, PS4/PS5, Xbox One, and Xbox Series X/S), waiting for you in the significant Blackwood expansion. A new Free2Play event has also started.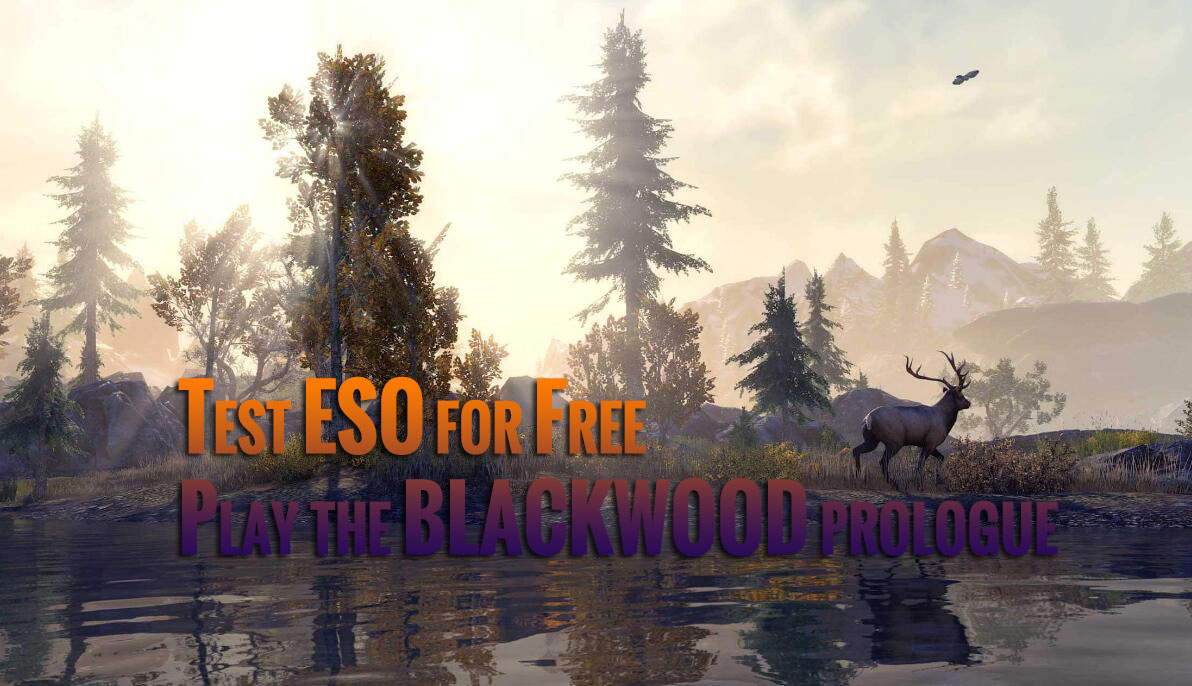 What will you expect in the prologue of ESO Blackwood? A fanatical cult is planning something sinister. What is it? You should find the answer in the prologue mission. To do this, you must not only work with the forest elf Eveli Scharfpfeil, but you must also trust a Dremora named Lyranth. You can now play the prologue for free.

What is Dremora? Dremoras is a demon belonging to Deadra. They live in Oblivion, the Forgotten Land, and are incredibly loyal to Daedra Prince Mehrunes Dagon and Molag Bal. Dremoras is an opponent you must contend with.

This is the reason for joining forces with Dremora in the quest for ESO Blackwood's prologue. You can trust Lyranth. What is she doing? You can find it now-on PC, PS4/PS5, Xbox One, and Xbox Series X/S.

What are the rewards for completing the task? You will get a souvenir in the form of a commemorative amulet. This gemstone can be used for many years in Blackwood stories and Gates of Oblivion stories.

How to play: Visit the ESO Crown Shop on all platforms and find a free Blackwood prologue mission named "Moving Mortals" under the "Quests" category. Activate it, and you can start.

Play ESO for free
Now you can also participate in the new ESO Free2Play event. If you don't know MMORPG yet and want to play it, you must join in the adventure for free before April 13 (Tuesday). Free2Play events are available on PC, PS4/PS5 and Xbox One, and Xbox Series X/S.

Where can I register? You can do it through the official website here.

You can visit the Morrowind area and the ESO base game, including four categories and 23 base game areas. You can also play Blackwood's prologue. You can even pick up the plane where you stopped during the last Free2Play event for free.

If you join directly, you will also benefit from the 7th anniversary of the MMORPG currently being held. You will get double EXP and other rewards.

Besides, you can also get the standard version of ESO at a 60% cheaper price. Greymoor chapters have been reduced by 67%. This offer is valid on PC and Google Stadia before April 15. Xbox sales will continue until April 16, while PlayStation's Greymoor deals will end on April 14, and the standard version will continue until April 28.

Besides, the Crown package is still available during the sales period. Therefore, you can buy eso gold cheaper to purchase items such as houses, mounts, or pets in the crown shop.