You can Buy Weapons from Eznpc to acquire a super-powerful weapon early on to steamroll enemies and bosses. Before buying you need to know Bl3 Guns are level-locked, which signifies that you will, in all probability, have to be about the same level as your buddy who you trade with to begin applying the new gun right away. Eznpc use Face to Face trade, When you buy BL3 items, support right XBOX Tag / PSN ID / Epic ID in order information. After you purchased, our gamer will contact you in-game and trade items to you.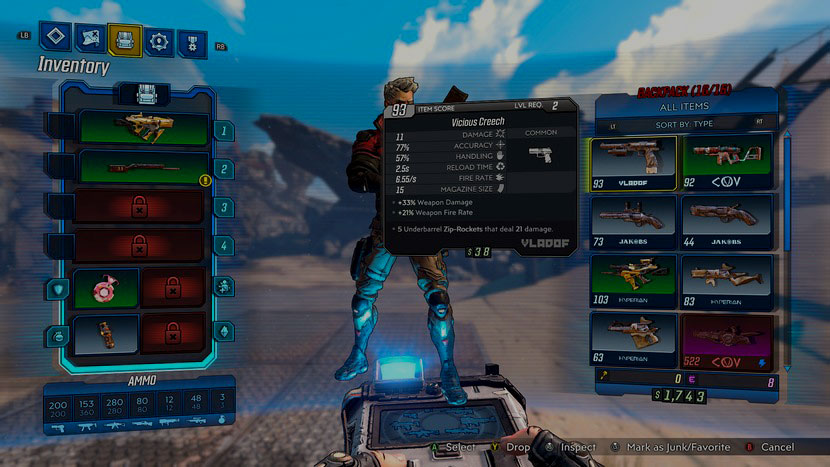 1. Face to Face trade
Jump into Borderlands 3 trade with Our Gamer. Make sure you're nearby and extremely close to each other.
- Approach each other and press X when the prompt appears on-screen
- Our Gamer will send an invite to trade and you need to accept the invite.
- Our Gamer will Pick your bought guns or other items from available inventory
- Confirm the trade, you'll get items.

2. Send By Main system
If you not online, We can also use the mail system to gift your bought gun directly to you.